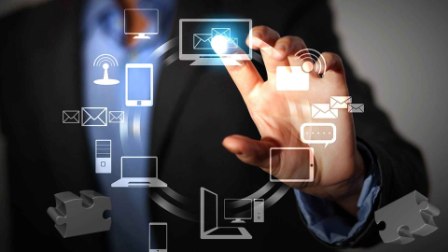 THE IT OF THINGS
Everything is Connected
The Internet is connecting to almost everything around us, and transforming it.
Almost everything plugged into the digital world.
We can help you bring your 'digitally connected' experience to life.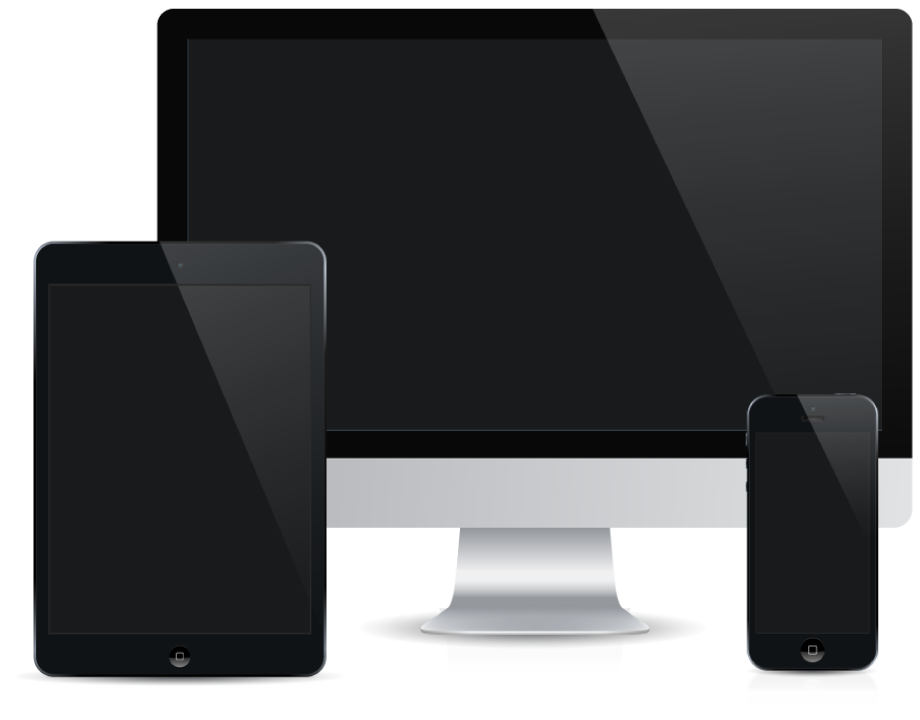 Mobile Friendly
Responsive Web Design
For optimal viewing and interaction experience—easy reading & navigation with a minimum of resizing, panning, and scrolling.
The mobile traffic trend is so prevalent that Google has begun to boost the ratings of sites that are mobile friendly if the search was made from a mobile device. This has the net effect of penalizing sites that are not mobile friendly.- Source Wikipedia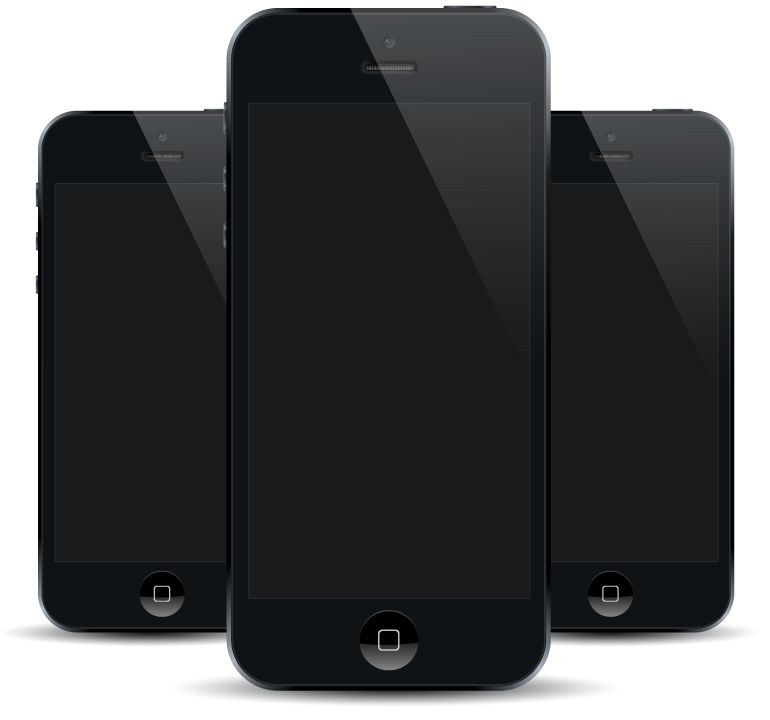 Web & Desktop
Customized Software Development
We provide complete software implementation process, starting with gathering requirement, analysis, design and development, quality assurance (QA), continous enhancements. The key development provided is desktop application development, high-end client-server application development, enterprise application solutions, re-engineering, systems maintenance and support.